We have numbers in our finger tips
We are a company dedicated to the investment, administration and development of hotel projects, located in Miami, Florida.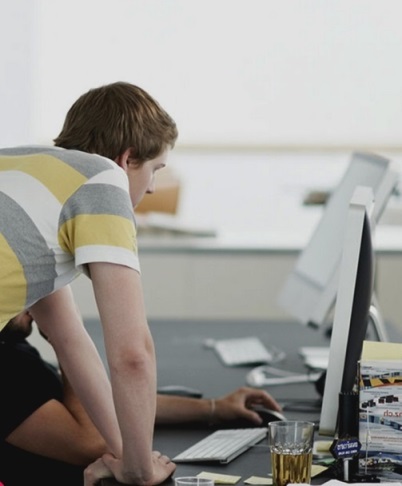 Designing Team
We are dedicated to work in all facets of the hotel industry
From strategic acquisitions, investment opportunities, new developments, to renovations and administration services to increase profitability through strategic partnerships offering our clients all the necessary advice.
Entrust your numbers to us!
We work with the best team, Highly Qualified that every day are prepared more and more, to face new challenges.